Tourist Information about Natal, Brazil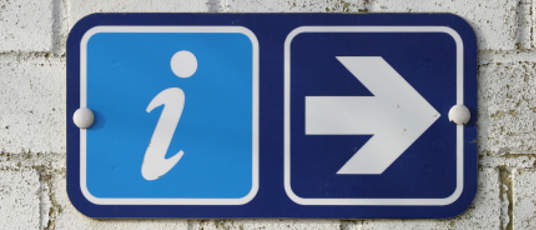 Natal, Brazil is one good place to spend quality time with your family. Because the place is full of wonderful and relaxing beaches, plus the fame it boasts of being one of the safest places to stay in Brazil, Natal is sure to bring you and your family a wonderful vacation experience.
But just like any other travel, you need to know the significant facts and information you need when in Natal, Brazil. It is advised that you research on the place before you start the fun adventure so that you and your family won't need to experience any trouble along the way.
You can research about the place in the Internet or read about it in some travel books and catalogs that can be purchased in travel stores. It would also be very useful to keep a map of the entire place to guide you on the road. You can also take note of significant places that you think would be exciting and will give you a wonderful experience while in Natal. Brazil.
It would also be better if you list down the spots that you would like to visit and the places where you think would be helpful in satisfying you and your family's needs. Whatever it is that you plan to do, it all goes down into getting the significant information about Natal, Brazil to help you experience the best vacation ever. Here are some useful tidbits that can be useful to you.
Natal is in northeast Brazil and is situated in the north of Recife in the Atlantic Ocean. It has a population of more or less 778,000 and is indeed a growing city with quite a number of tourist destinations around.
The port around Natal, Brazil is considered significant for the handling of coastal shipping and in the export of tungsten. For telephone dialing, the country code is 55 and the city code is 84. The total area of the city is 170 square kilometers. It is situated 5°46′S 35°12′W in the far east of South America.
Catholicism is the primary religion in the city with quite a number of Protestants and Spiritists. Tourism is the major industry of Natal, Brazil since the city really boasts of its wonderful sand dunes and beautiful beaches. Portuguese language is the primary language of the city with a bit of English and Spanish. The nearest and the most widely-used airport is the Augusto Severo International Airport in Parnamirim which is 18 km (11 mi) from Natal.